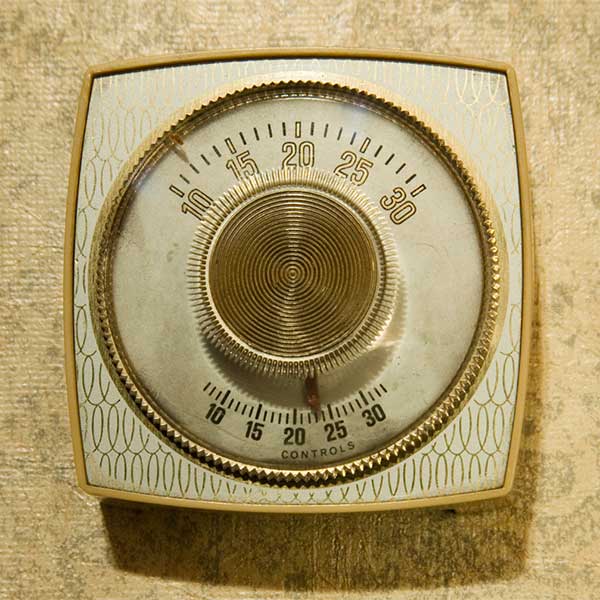 Bear Air Services was established in 1991 as a family owned and operated business, and it remains that way today. For 20+ years, the father-son business has been servicing families in the Flower Mound-Lewisville area and all the DFW areas.

It all started in 1984 in Chicago, IL when, Alex Bear, an immigrant from San Luis Potosi, Mexico, had a dream of owning his own business. He started his company with an old, rusty van and with old tools. After working hard to establish his name in the area he had the opportunity to move the business to Texas. Sure enough on April 1, 1989 he packed up a UHAUL and that old van with family in tow and headed south to Irving, TX.

In 1991, with the support of his wife, Leticia, Bear Air Services was established. Since then we have serviced the Flower Mound-Lewisville area and all surrounding areas. Honesty and integrity are our principles. We believe in informing our customers of their options and help them to understand their choices in their homes HVAC system. We provide our customers straight forward pricing: no smoke, no mirrors and no gimmick adverting. We treat our customers like family.

Alex's son, AJ, joined him in 2001. Together we bring comfort and reliability to your homes. Consistent with that, in 2005 we partnered with Bryant Heating & Cooling Systems to offer our customers a product that is reliable, American made, and that has a history of supporting their dealers. Their motto, "Whatever It Takes".

In our always evolving industry, we also believe in educating ourselves. We are NATE certified, and certified Healthy Air Specialist. We go through hours of training annually to insure we bring all the information to our customers.

We at Bear Air Services will go far and wide to satisfy our customers. We simply ask for your loyalty.